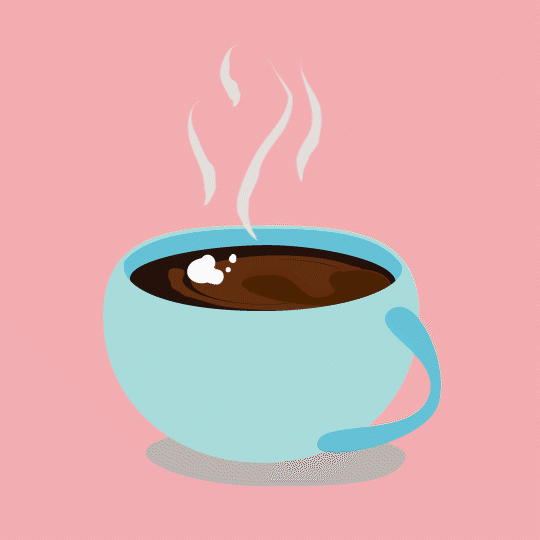 Nibbles was a project in Information and Communication Design at Macromedia University of Applied Sciences during the spring of 2017.
​
Drawing aesthetic inspiration from the Nordic countries, Nibbles is a coffeehouse for young parents doubling as a hangout spot and a place for evening courses. The evening courses' subjects may include: postpartum depression, first aid for children and infants, child rearing methods, nutrition, sleep and bedtime training, birthing, and breastfeeding.
​
The font used is No Fancy Name Grotesk Bold, a caps-only font designed by Micro Kirsch.